Alcohol Card - Home
We've updated our website! Existing customers can login using their same account.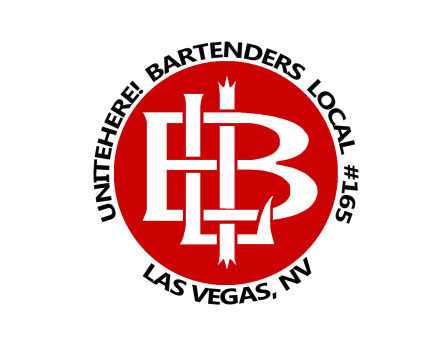 Welcome to
the

UniteHere! Bartender's Union
Alcohol Awareness

Card training course.
Exclusive $8 price for Union workers only.
Joe said this gets deleted

Fun and Fast
If you've got to get certified and learn some stuff, you might as well have some fun while doing it. Our course is designed to get you through as fast and efficiently as possible, while staying within the required guidelines.

Affordable Pricing
There are no hidden fees or extra costs with your class. What you see is what you pay.

Guaranteed to Pass
Everyone who takes the course passes. We will provide the support you need to learn all of the material and get certified.
24/7 Access
If it's 2am and you need your card in the morning before work, we've got you covered. You don't have to finish your class in one sitting and you take it whenever works for you and your schedule.